An Epic tale of Tanzanian Textile sensation
Our journey is a love story. A story that began when one of the leading textile families of South Asia became so enamoured with Tanzania that they decided to call it home. The first seed of this love was sowed in 2002 when Nida Textiles started a ginnery unit in the cotton-producing goldmine of Shinyanga to provide quality yarn to its state-of-the-art textile mill in Dar es Salaam.
After two decades, this seed has burgeoned into a giant magnanimous tree that has become one of the leading producers and exporters of premium textiles across Africa and beyond. Nida Textiles is Tanzania's largest vertically integrated textile group meeting the ever-growing demand for premium textile products in the quality khanga, kitenge and bed linen in the region.
With a sophisticated facility that spans across xxx sq. meters and a 1000+ skilled and dedicated workforce, Nida Textiles has the capacity to produce eight million meters of finished fabric per month. Our highly creative and talented design team has a keen eye on the latest trends in the market, always coming up with unique and exciting designs that our customers simply adore.
By working day-in-day-out, we bring the best textiles products for our customers in Tanzania and East Africa, the Southern African Development Community, Europe and America.
Our Values
Fairness, Innovation, Integrity, Quality and Social Equity.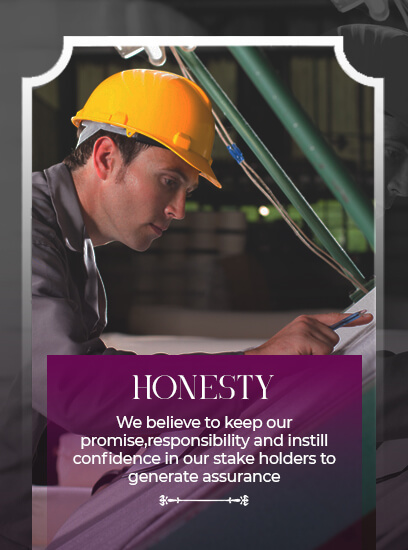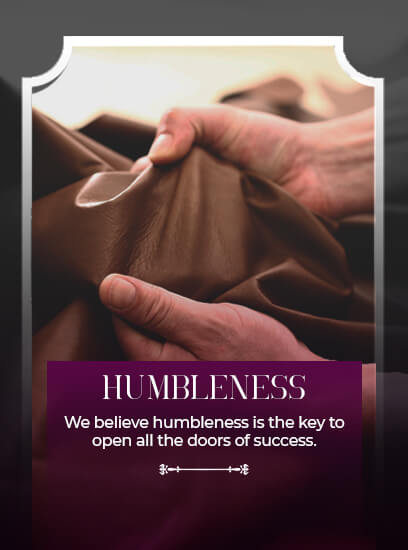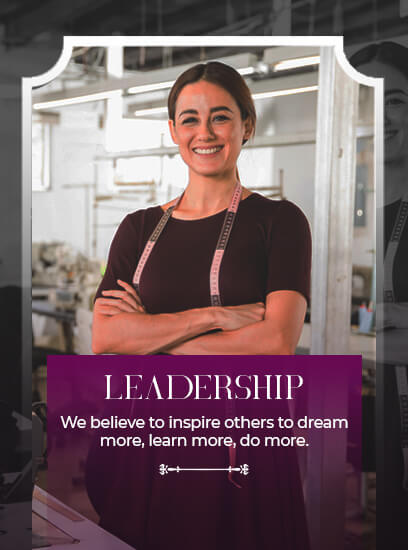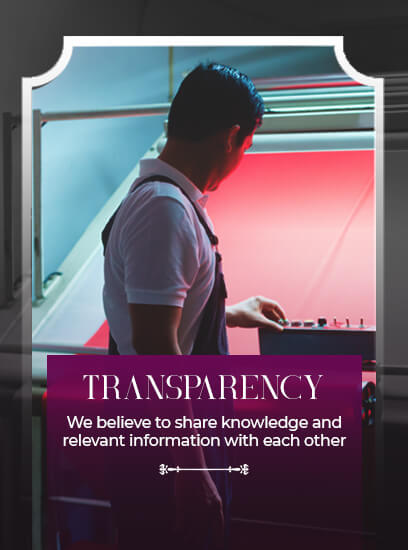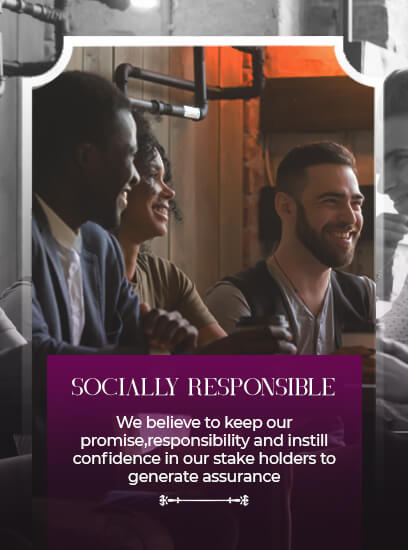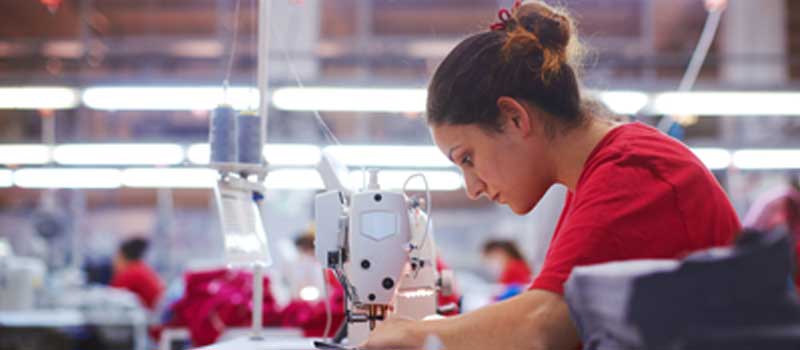 Our Vision
In a world where resources are scarce, we strive to become an organization dedicated to delivering high-quality textile products by employing technologies that enrich people's lives and protects the planet.
Our Mission
In this age where perception is everything, our mission is to stamp our authority as a haute couture textile producer that is passionate about embellishing and beautifying the world with elegant creations.