About Us
Nida Textile Mills (T) Limited was established in 2002 as a company with an integrated manufacturing process that includes the processing of cotton at source to yarn at its sister concern Namera Group of Companies and finished textiles and made up at its own production plant.
Nida Textile Mills is a state of the art textile mill engaged in dyeing, printing and finishing of African Khanga, Kitenge, Batik, Bed linen and plain fabrics.
Learn More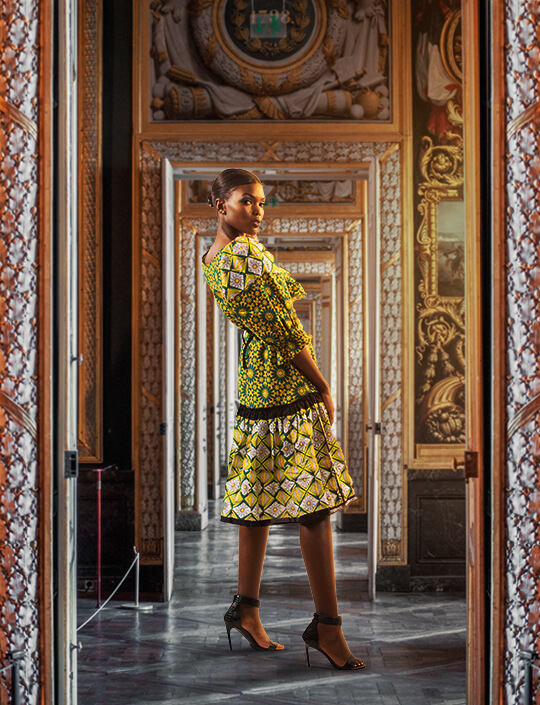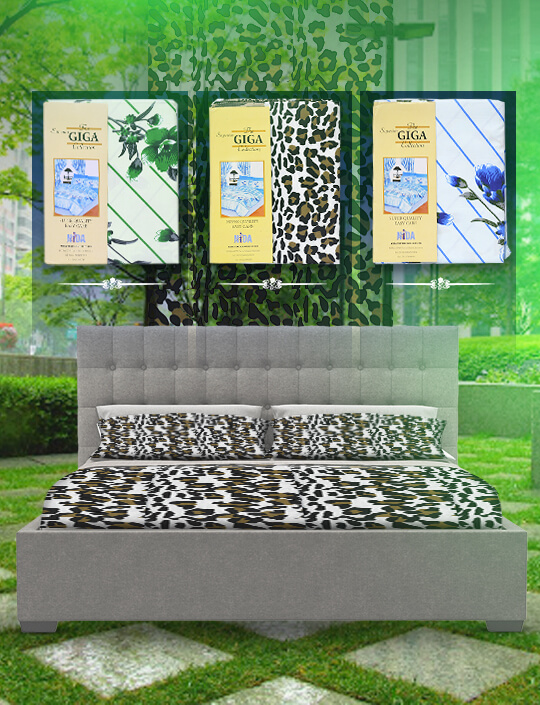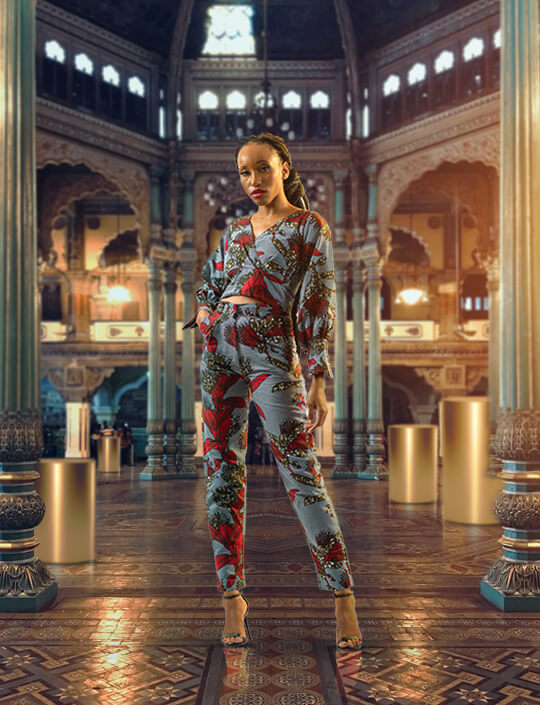 million meter of
Finished Product
metric tons of
Yarn per month
Corporate Brochure
Download the PDF file of Nida Textiles Corporate Brochure
Download Brochure
Latest News & Events
Nida Textiles Media Campaign 2015
Nida Textiles has undergone complete rebranding with a new Brand Logo, Print Ads, Posters, Radio Spots, Roadshows, Televions Ads, Outdoor Hoardings, and a new Website. A cohesive campaign that is being implemented in Tanzania, and other parts of Africa.
A 100 Year Old Marketing Tool
The Unique facet of Khanga is that its tailor made for communication, and thus a perfect tool for brand promotion and advertising. The unique use of colours and words printed on a Khanga cloth forms an integral part of Swahili lifestyle, just waiting to exploited. This exceptional marketing tool is ready for you to create brand awareness and brand recognition across both urban and rural population.
See All